Tummy tuck is a cosmetic surgery designed to correct unsightly imperfections in the stomach area such as : flabby skin, pannus (sometimes referred to as an apron), diastasis recti (separation of the abdominal muscles), weight loss consequences, etc. Tummy tuck is preferred to a single isolated liposuction of the stomach when excess skin must be removed from the area (stretched, damaged or in excess) or when stretched / weakened abdominal muscles must be retightened (diastasis). The corrections made by Dr.Balti during the procedure depend on the stomach's lesions. If you want an experienced surgeon to perform your tummy tuck, visit the tummy tuck Tunisia page of the website to know more about the procedure and get in touch with Dr.Balti to talk about your options.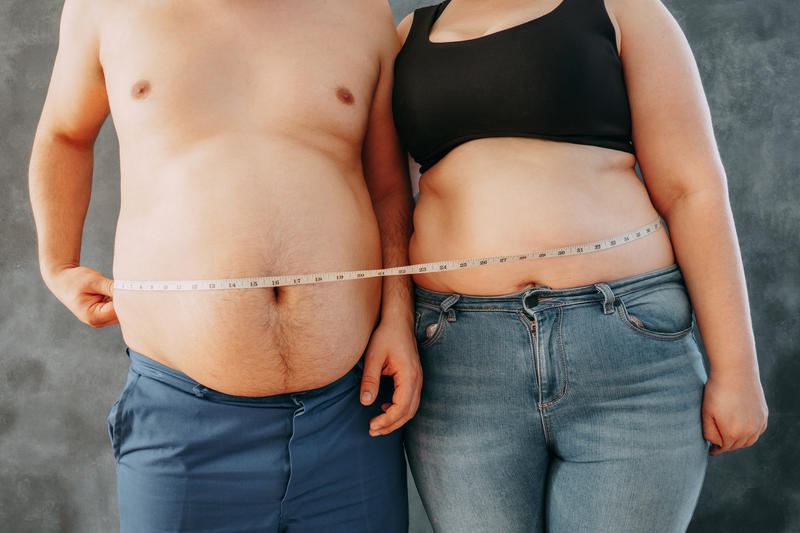 About the abdominal wall
The abdominal wall is made of three distinct components : skin, underlying fat and connective / connecting tissues (muscle fascia). Each one of these components can be affected by changes that tummy tuck can correct. Patients considering a tummy tuck often present with excess skin, stretched skin or stretch marks in the stomach and weakened or even separated abdominal muscles. Here's how tummy tuck can restore these three layers to their original state :
Lax skin, with or without stretch marks, is tightened, excess skin is removed with a horizontal incision on top of the pubic region.
Excess fat is removed with liposuction.
Abdominal muscles are retightened to slim down and support the abdominal wall.
Should I get a tummy tuck ?
Tummy tuck is designed for women with a damaged stomach following one or multiple pregnancies (often with significant weight fluctuations) or following major weight loss, which is associated with a high risk of skin excess, especially when weight loss occurs over a short period of time.
Tummy tuck patients can expect a flatter stomach, slimmer contours and increased core strength provided by muscle tightening. Note that when stretch marks extends on the whole stomach area, tummy tuck can't remove them entirely.